Smile Makeover - Wall Township, NJ
Real Patients. Real Smiles.
Every one of us has different desires and needs. Our goal at Shores Point Dentistry is to offer solutions to real life dental problems. Let our patient's past solutions help guide you to call us and start investigating what we can do to assist you.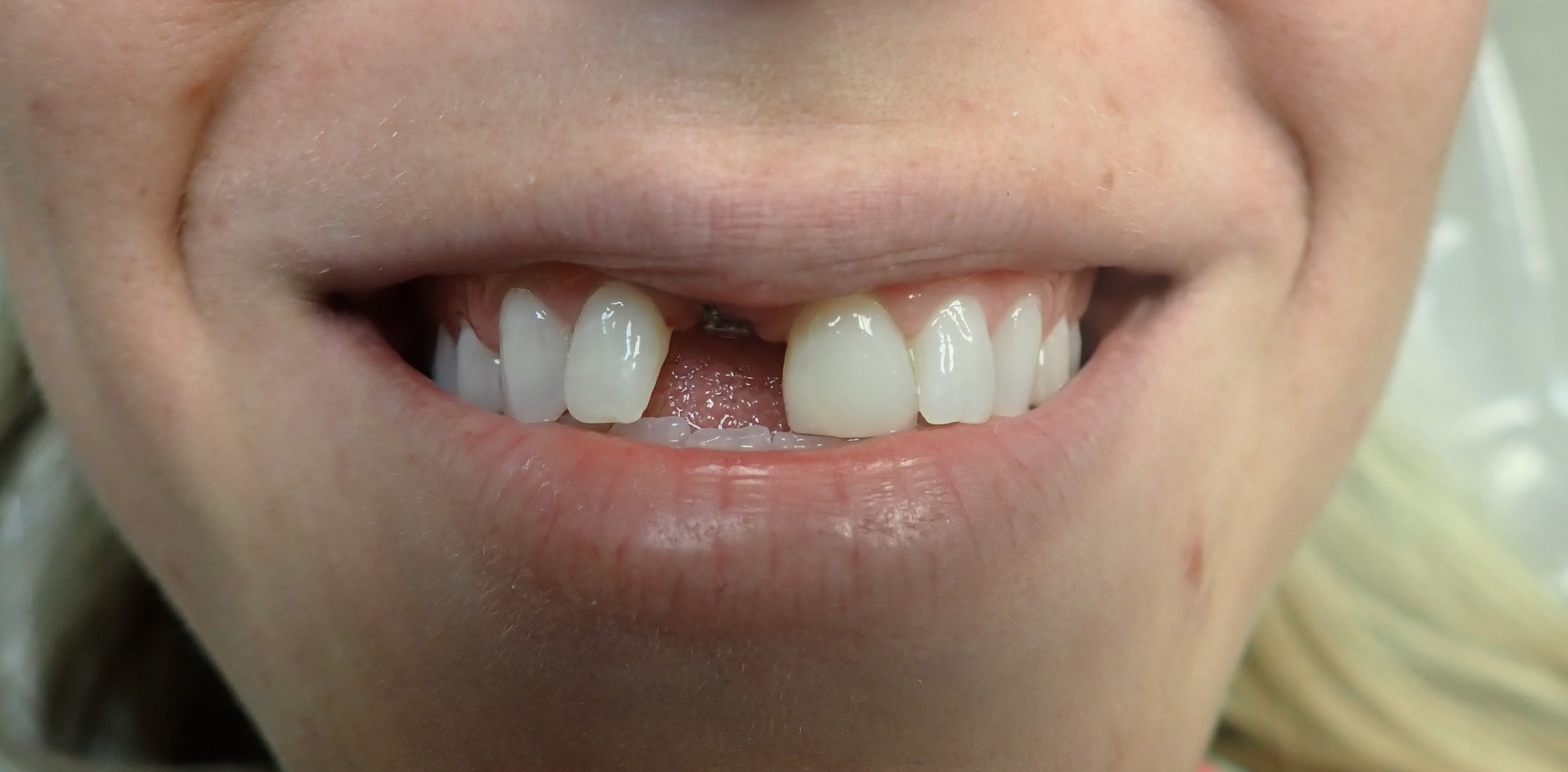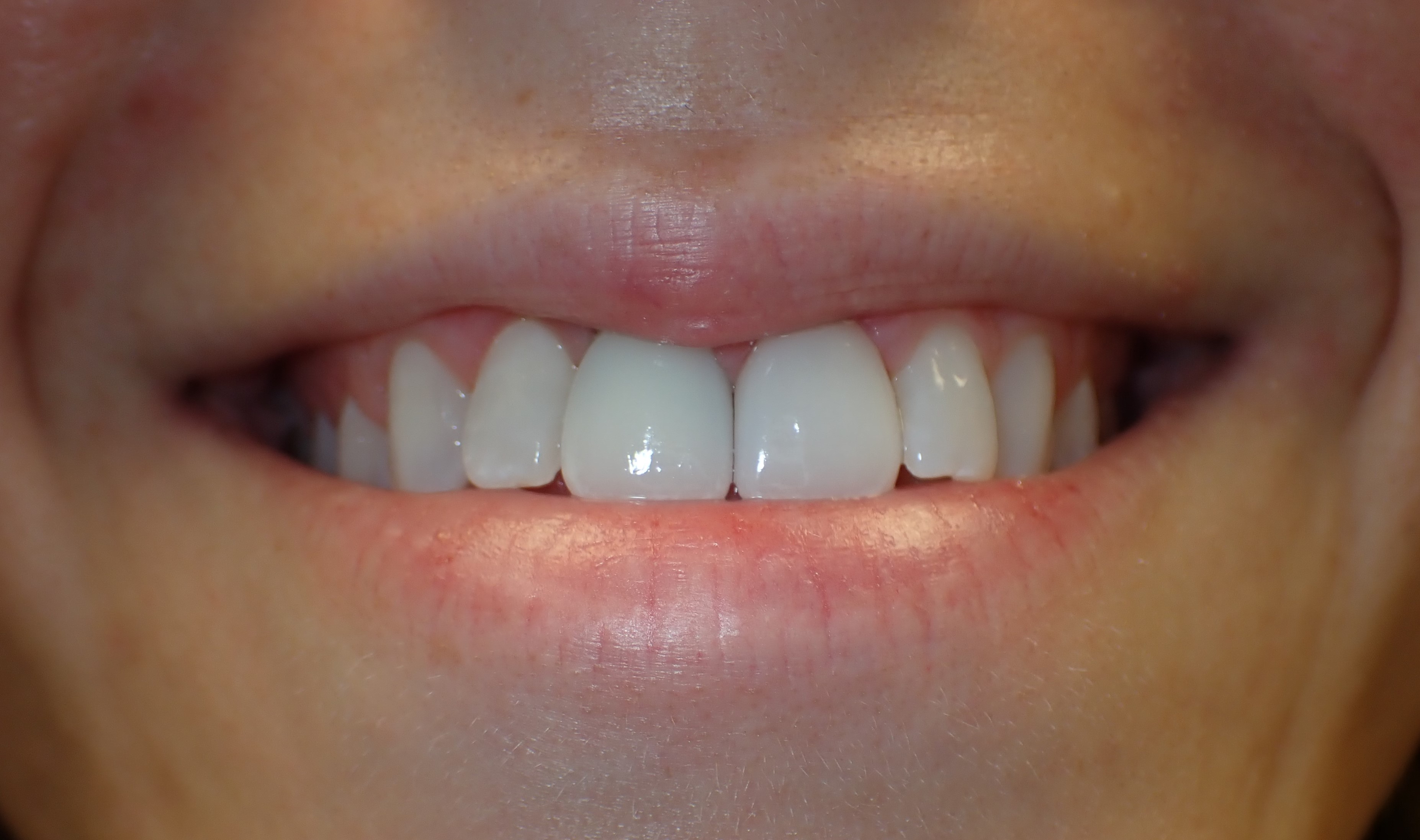 Lost Front Tooth Replaced with an Implant and Veneer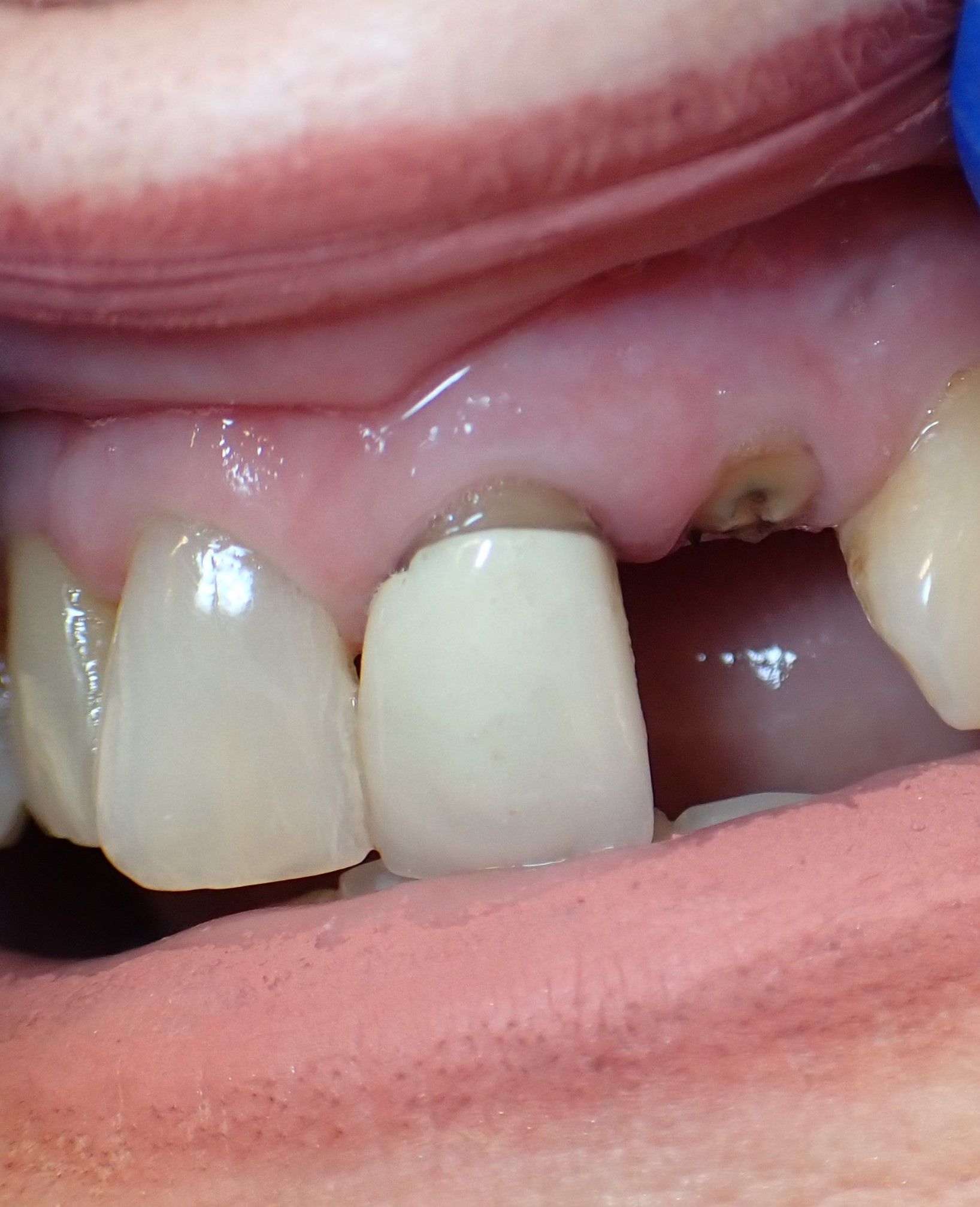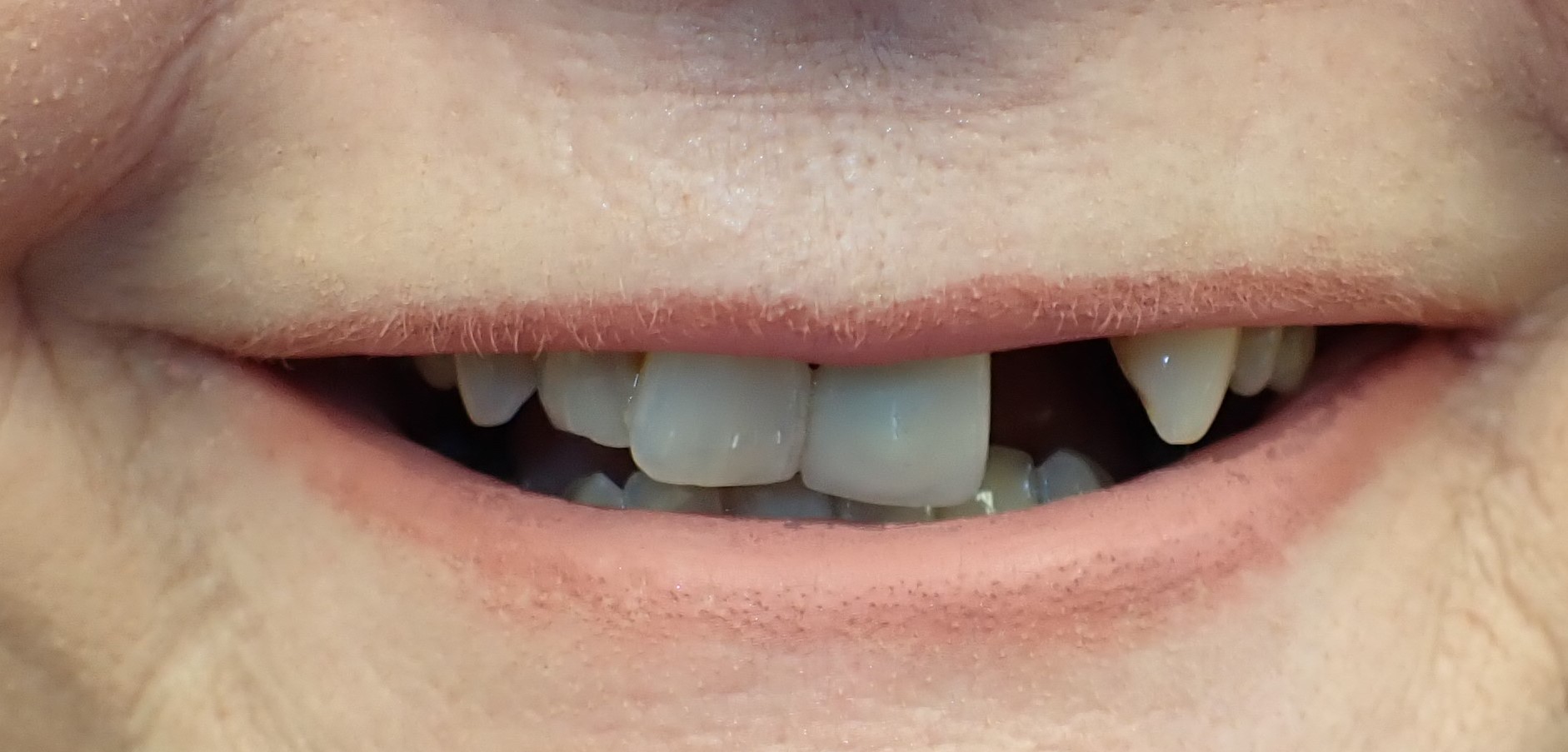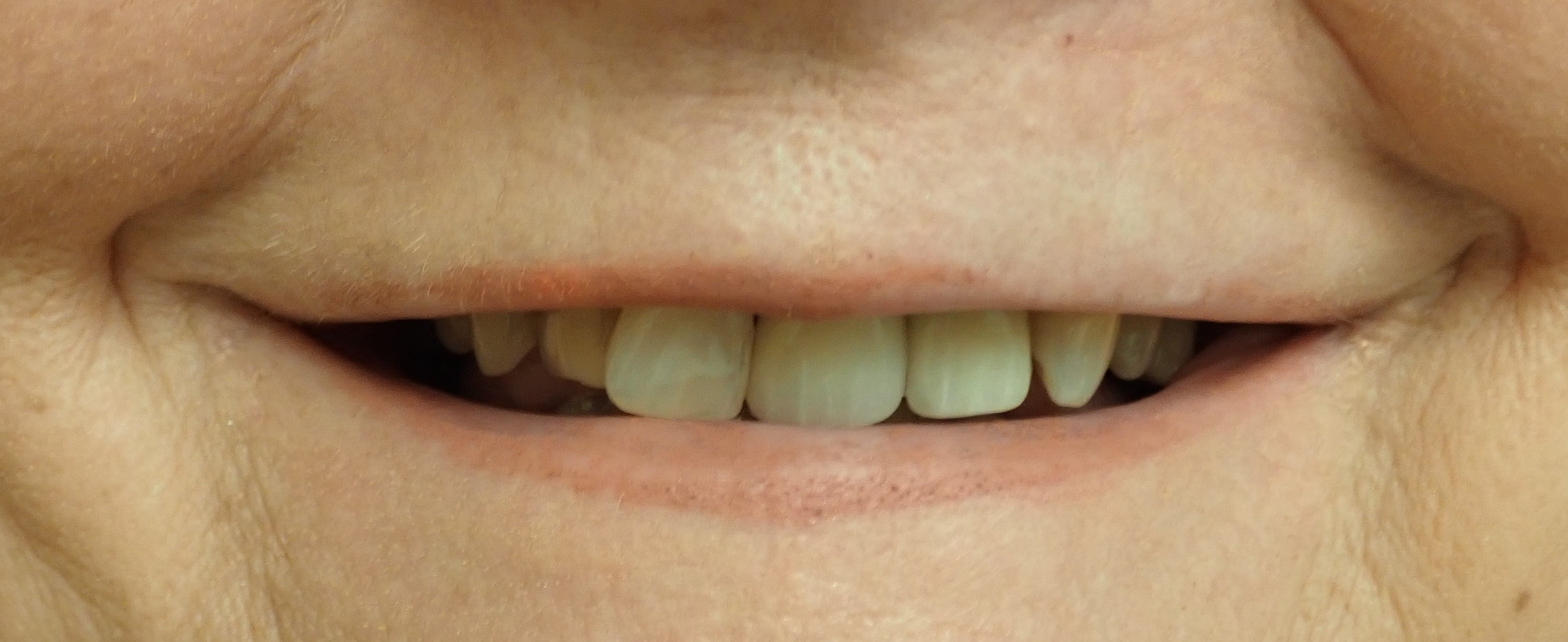 SNAPPED TOOTH REPLACED WITH AN IMPLANT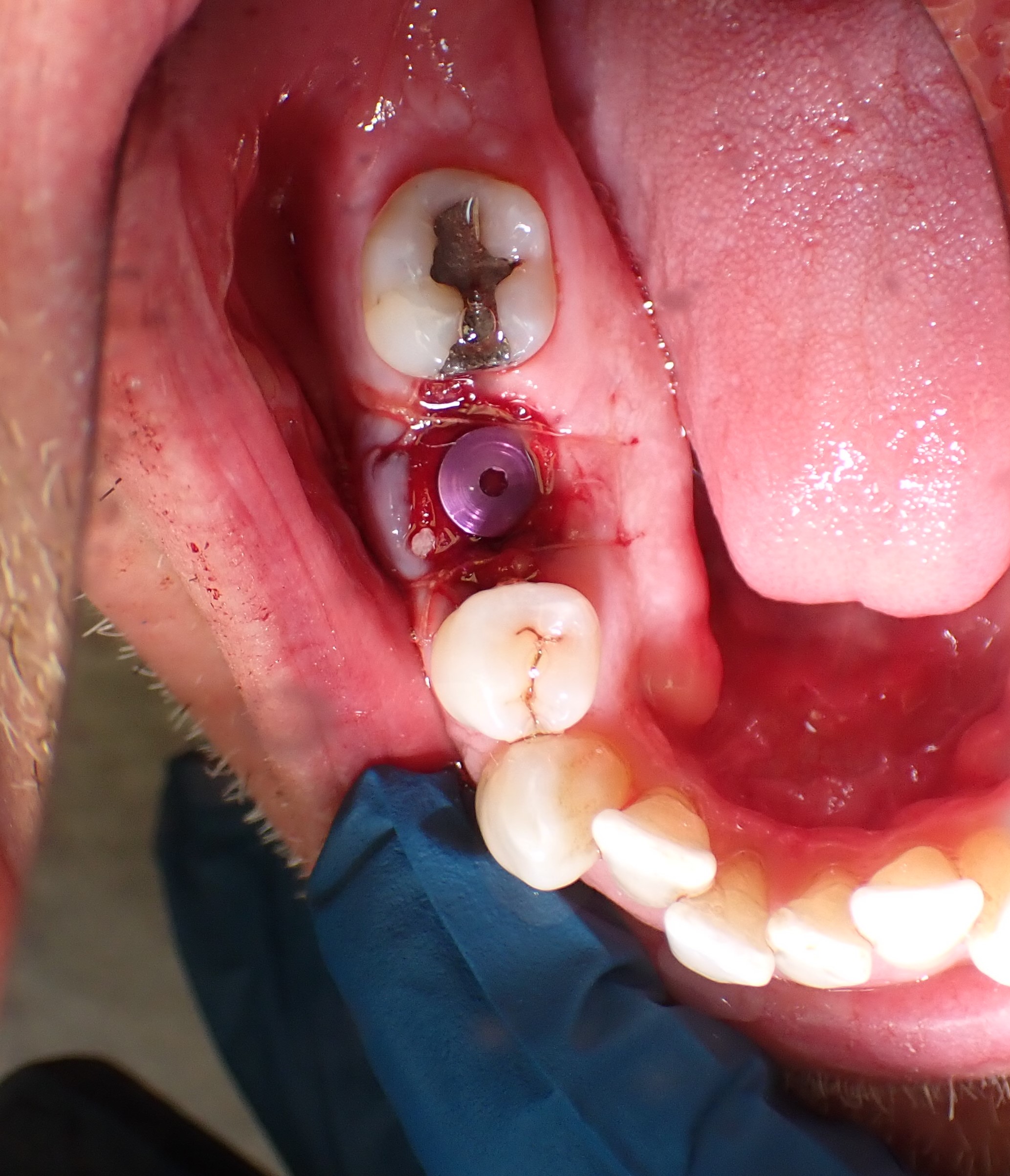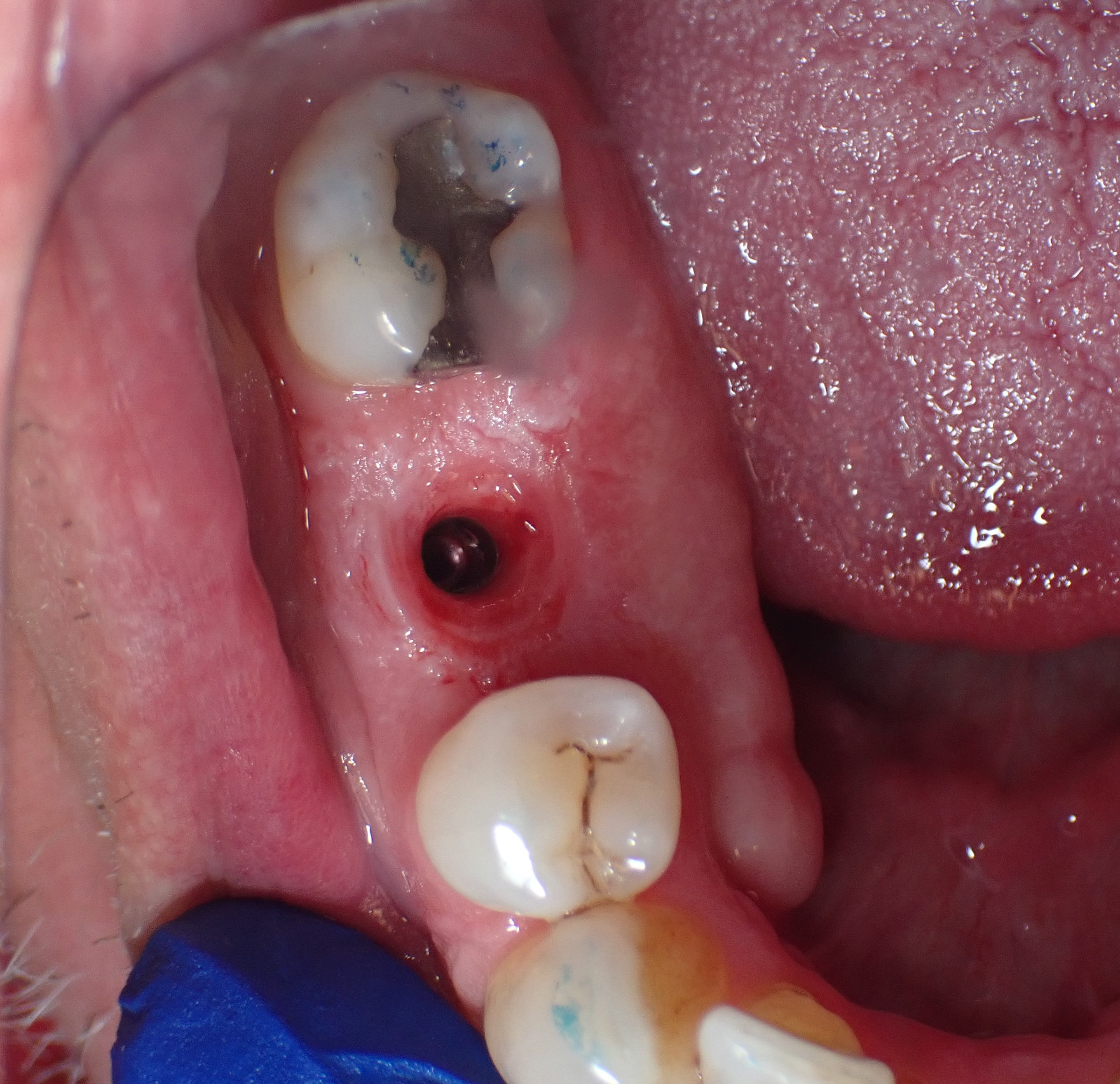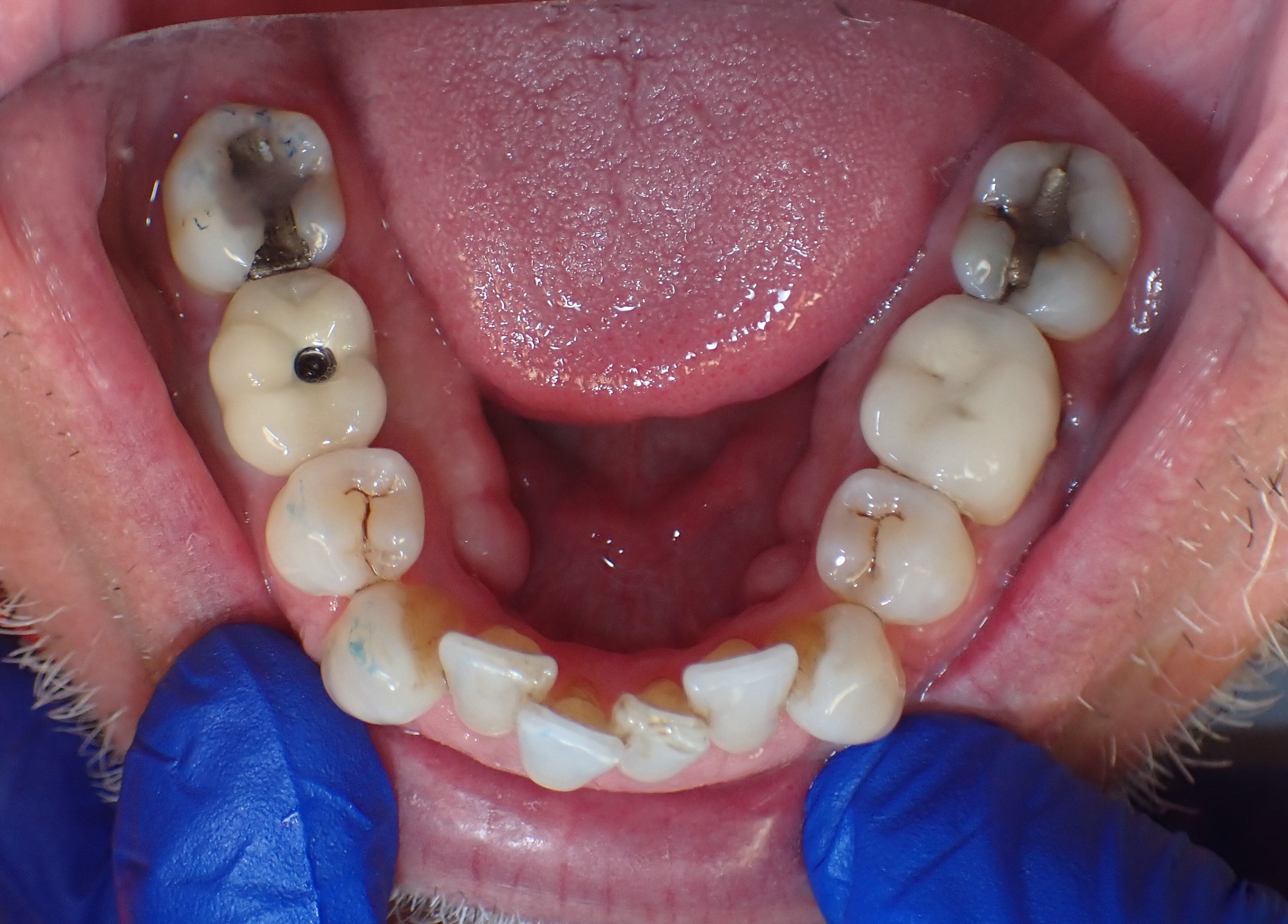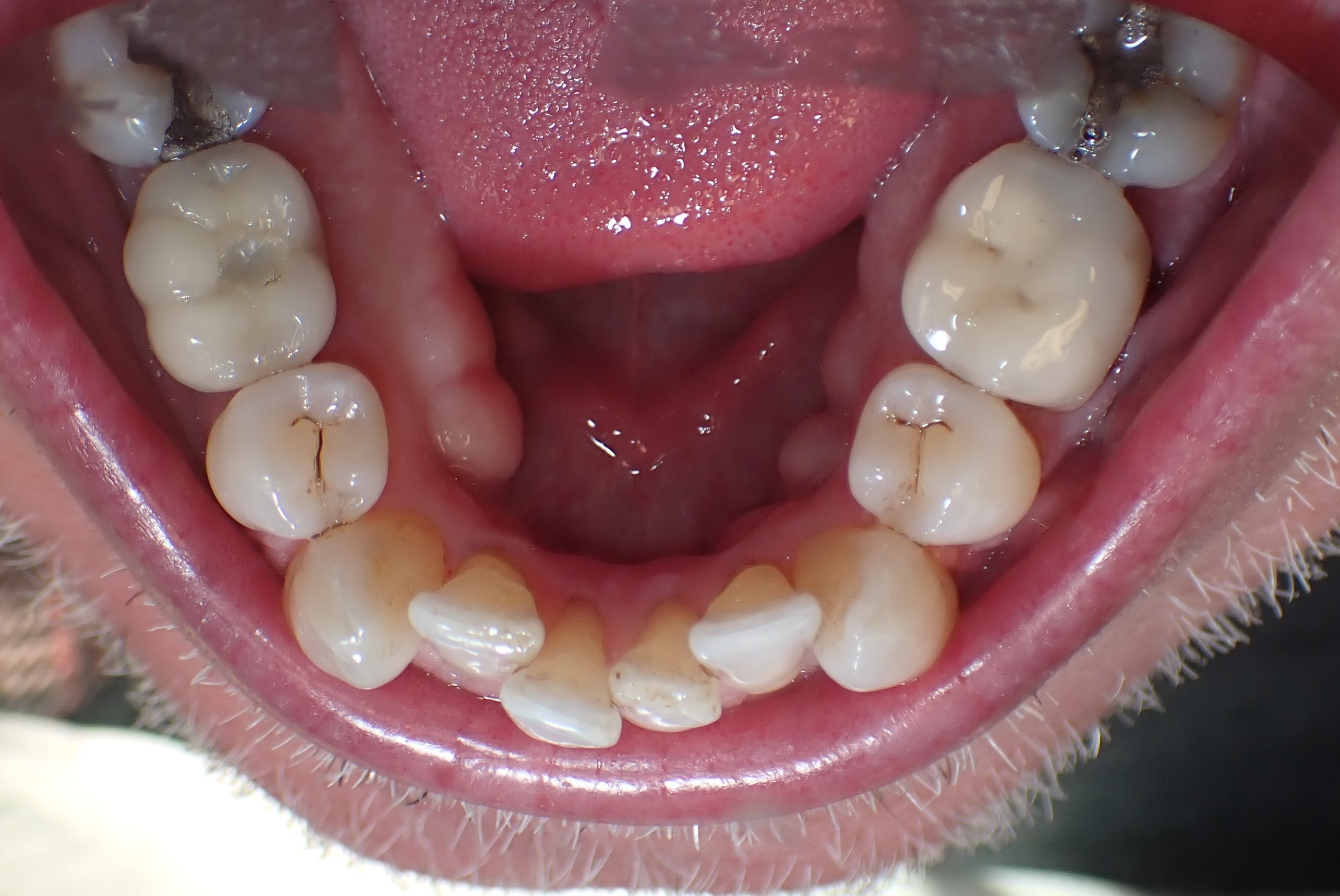 Bad Back Tooth replaced with an Implant Same Day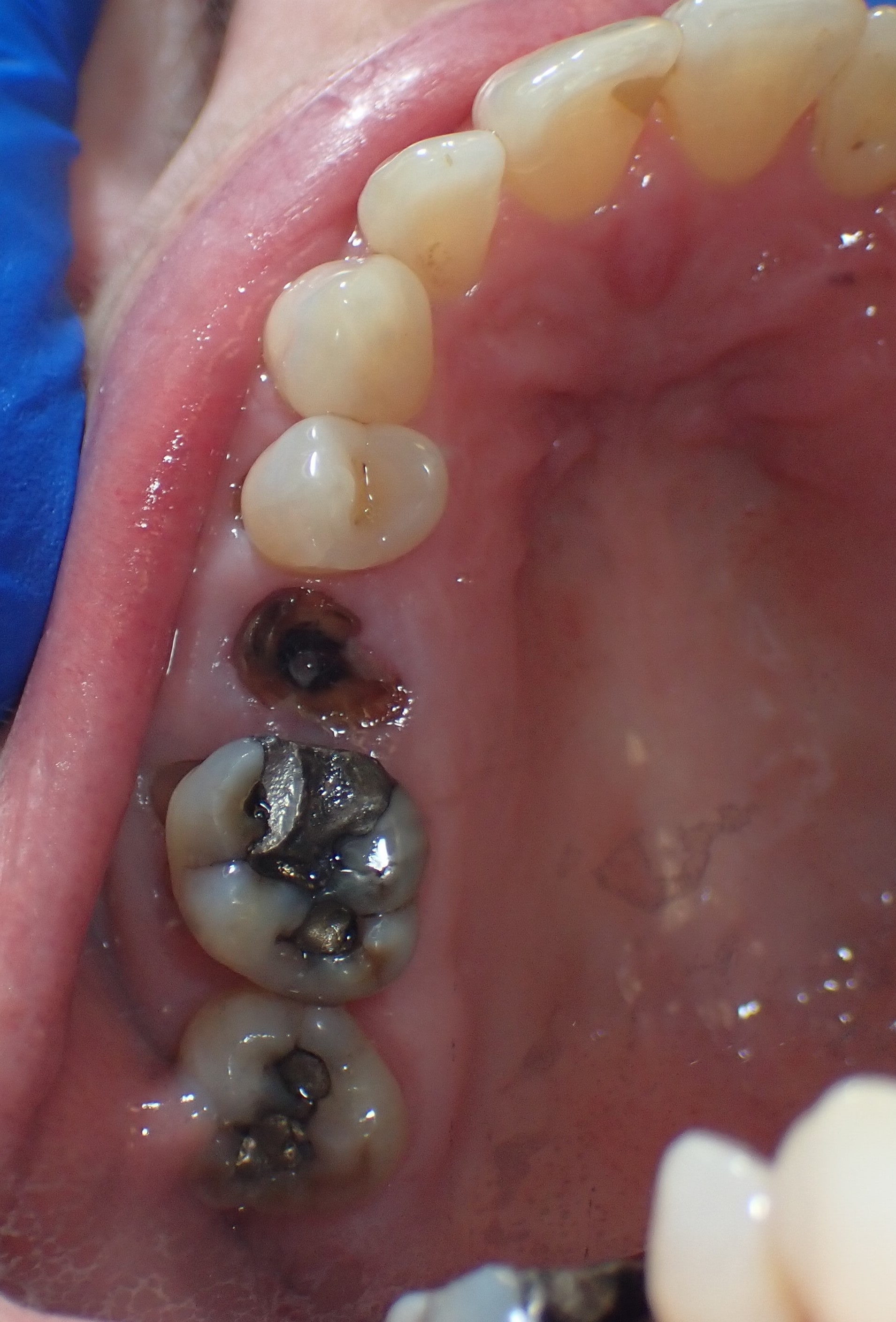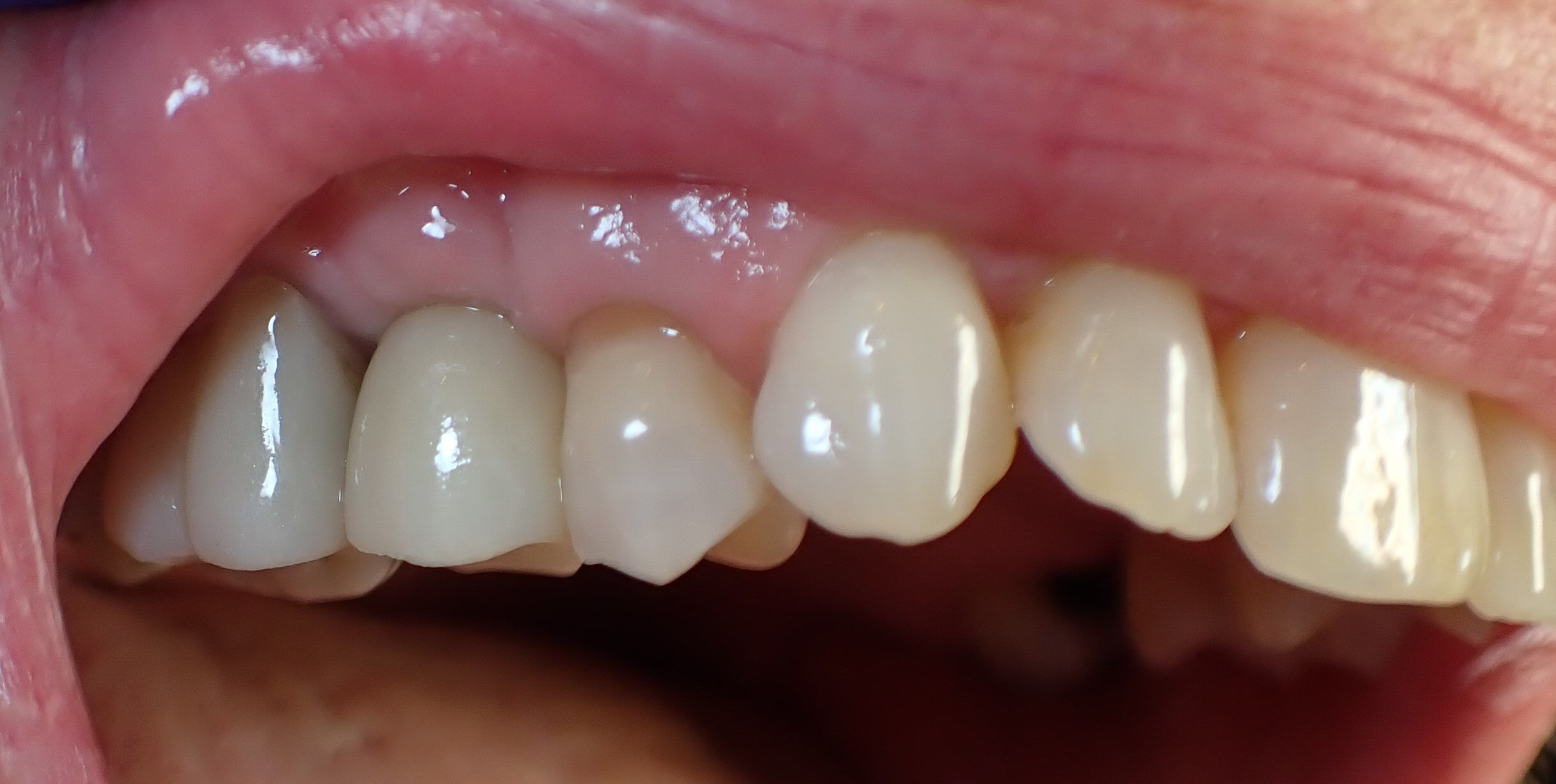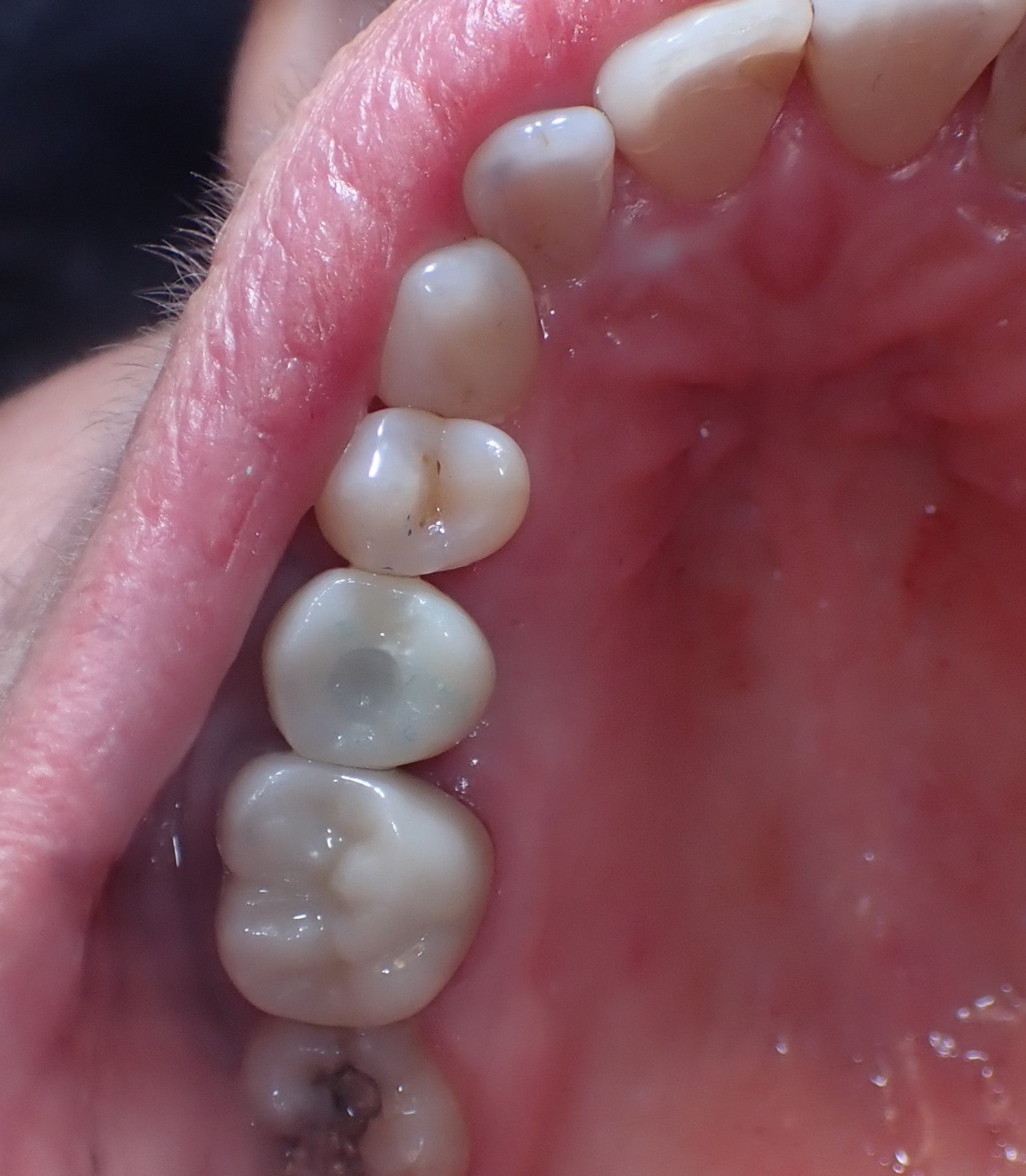 Broken Tooth Replaced with Dental Implant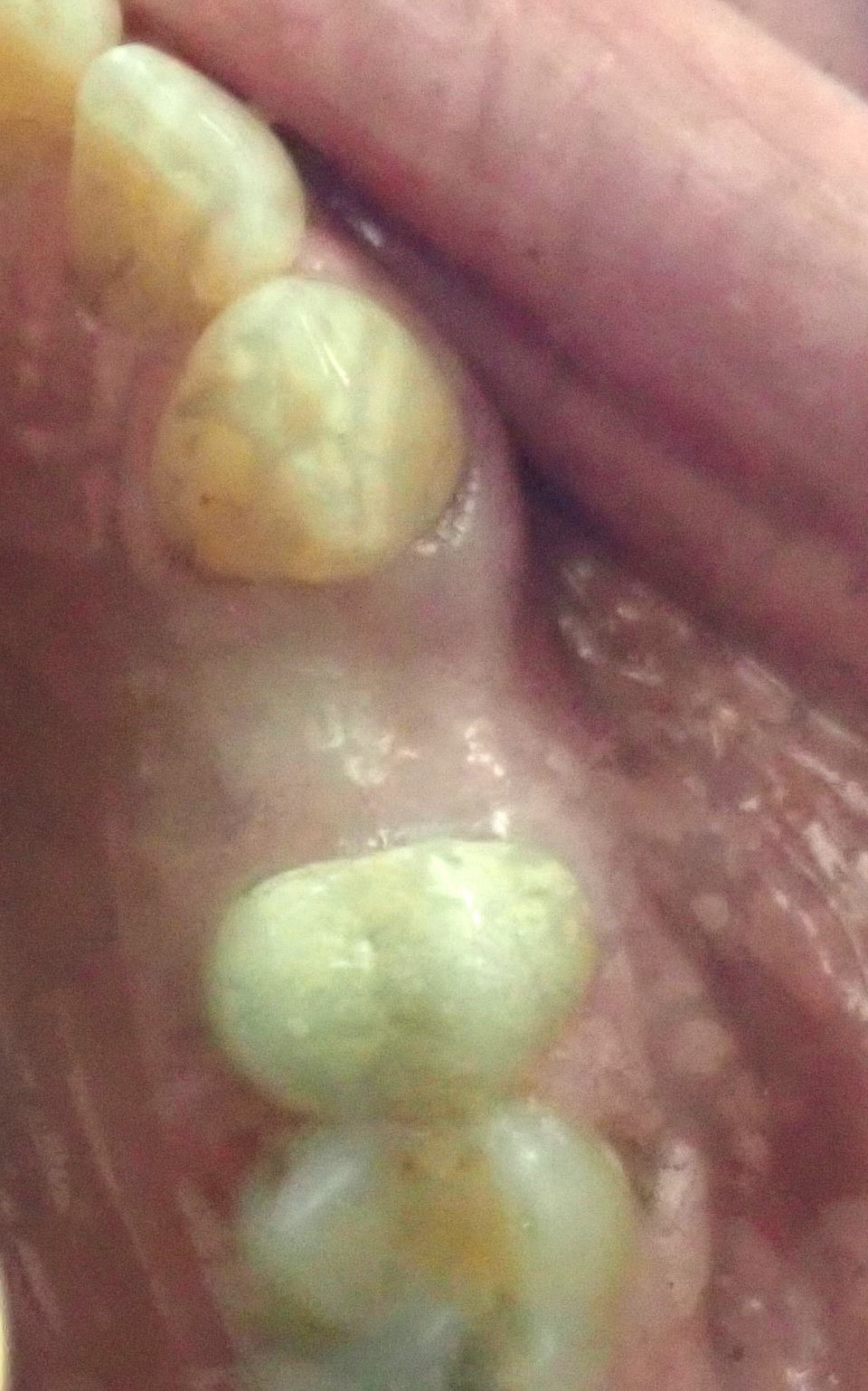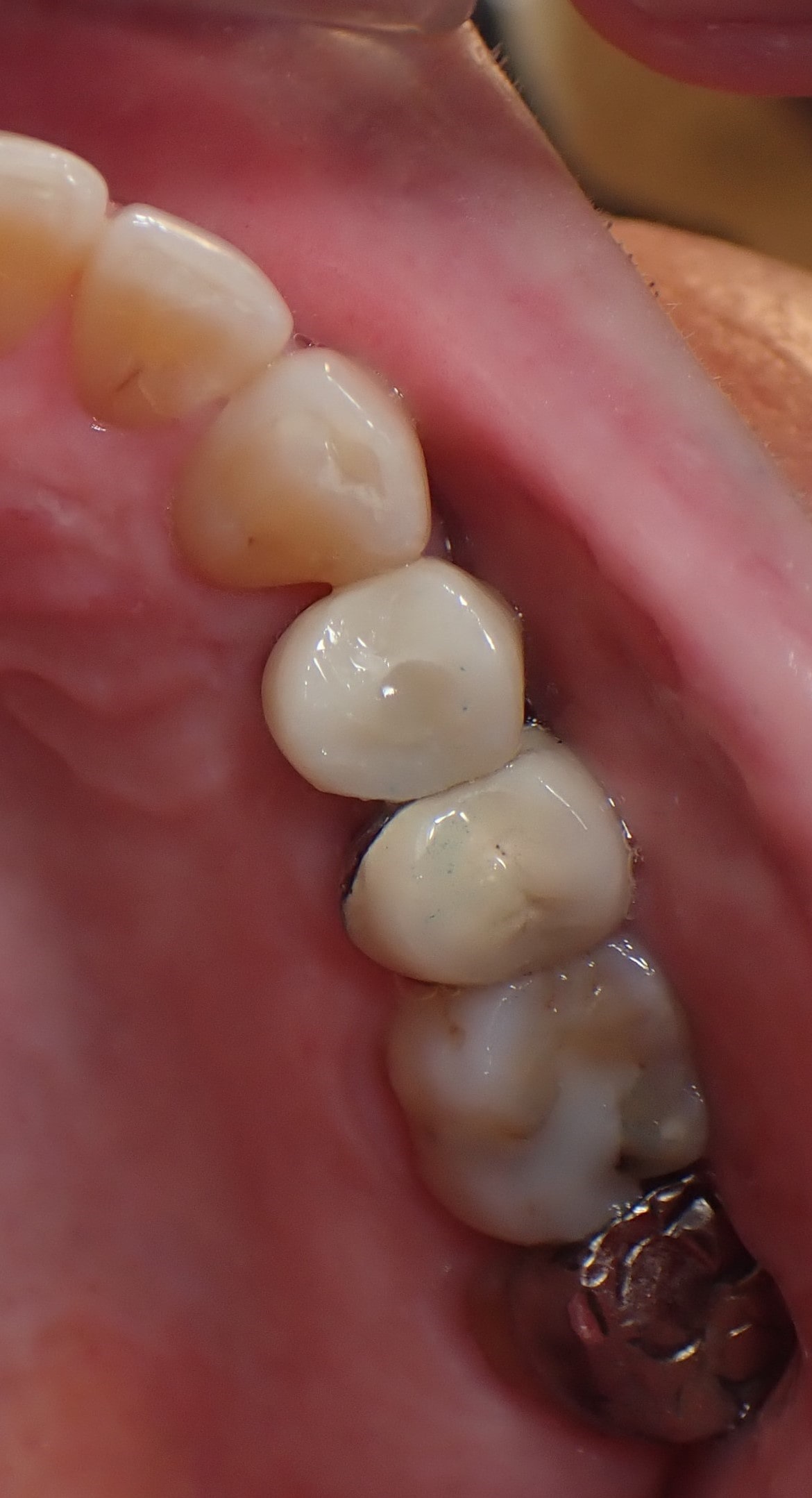 Missing Tooth Replaced with Dental Implant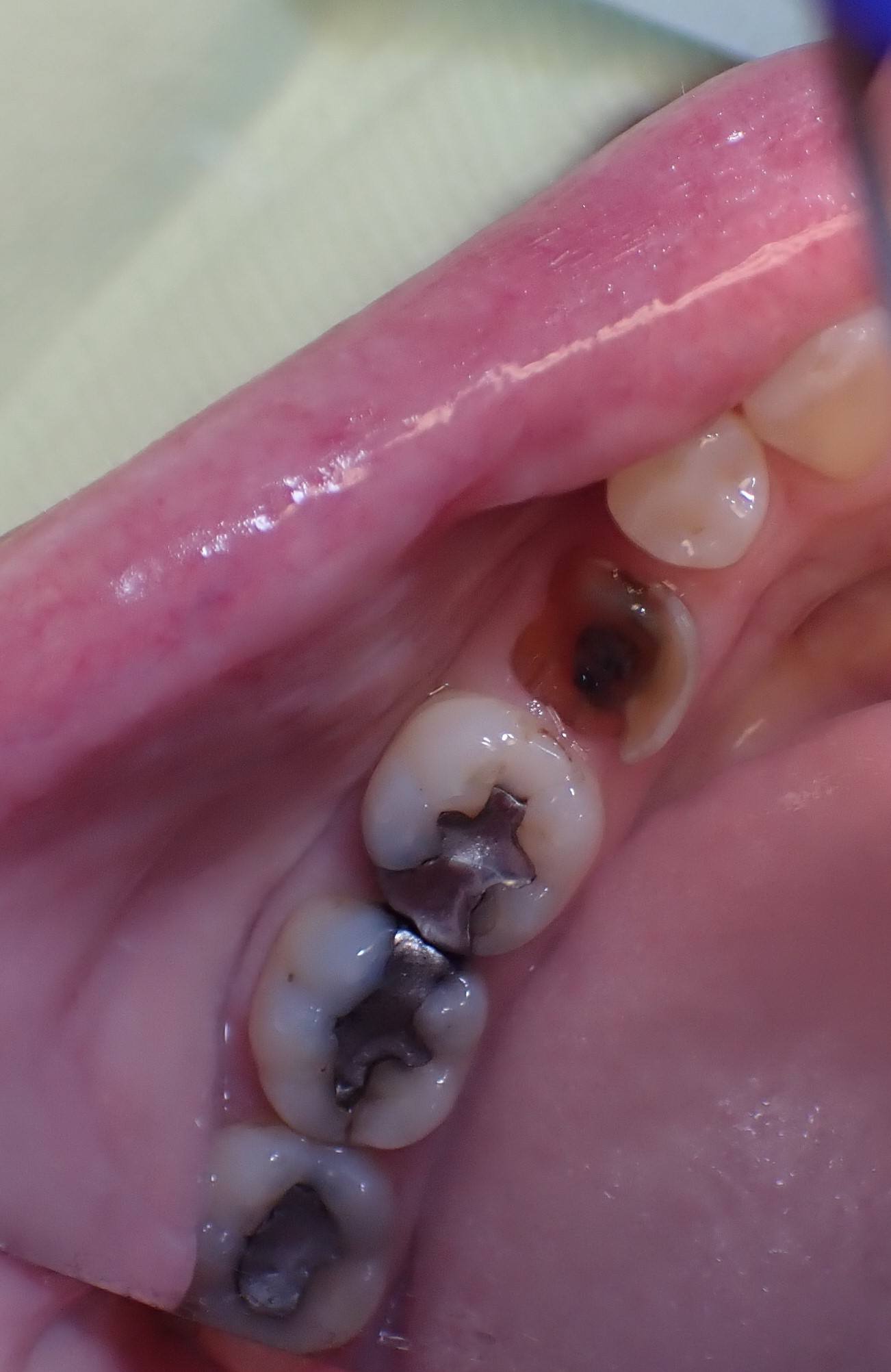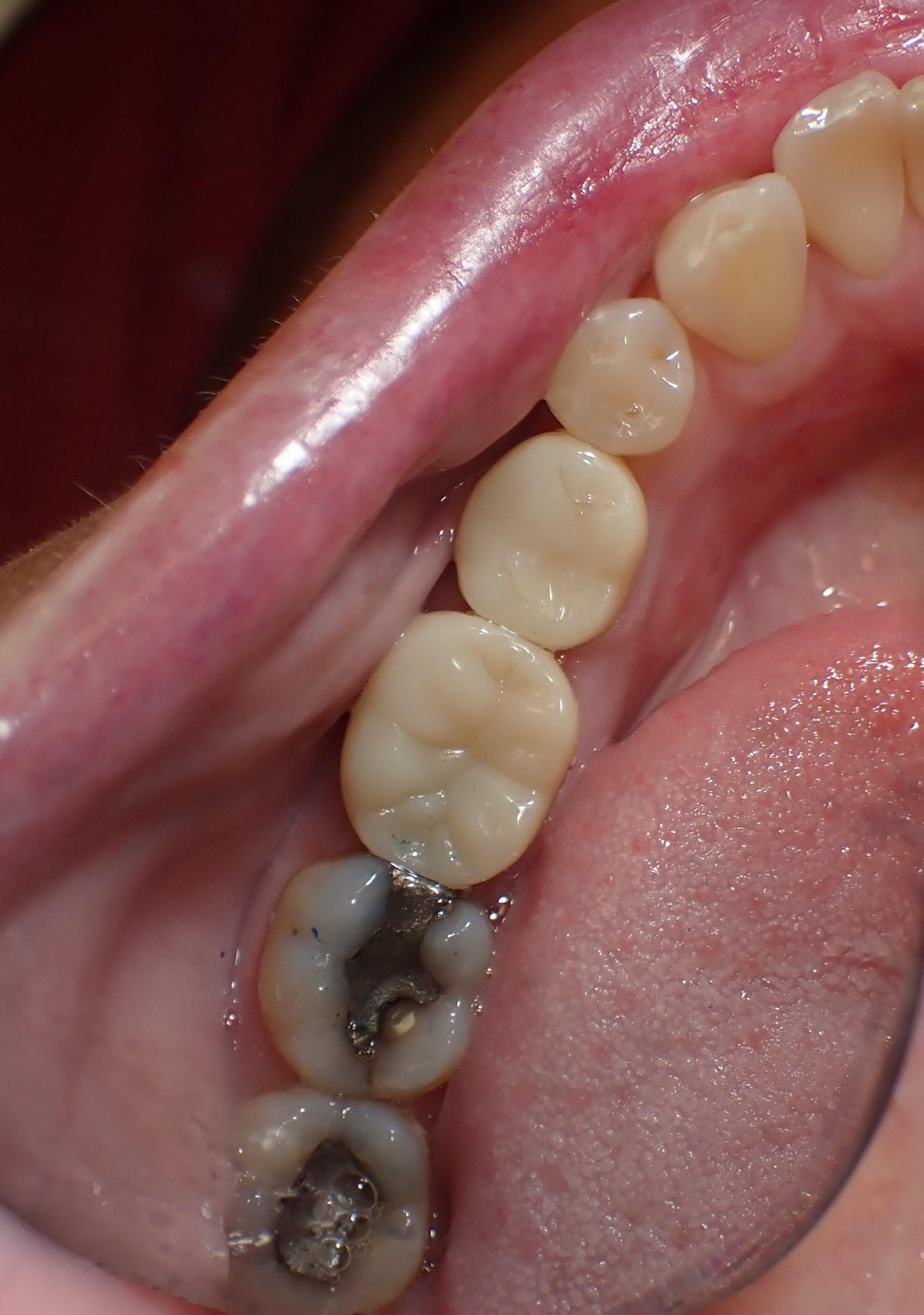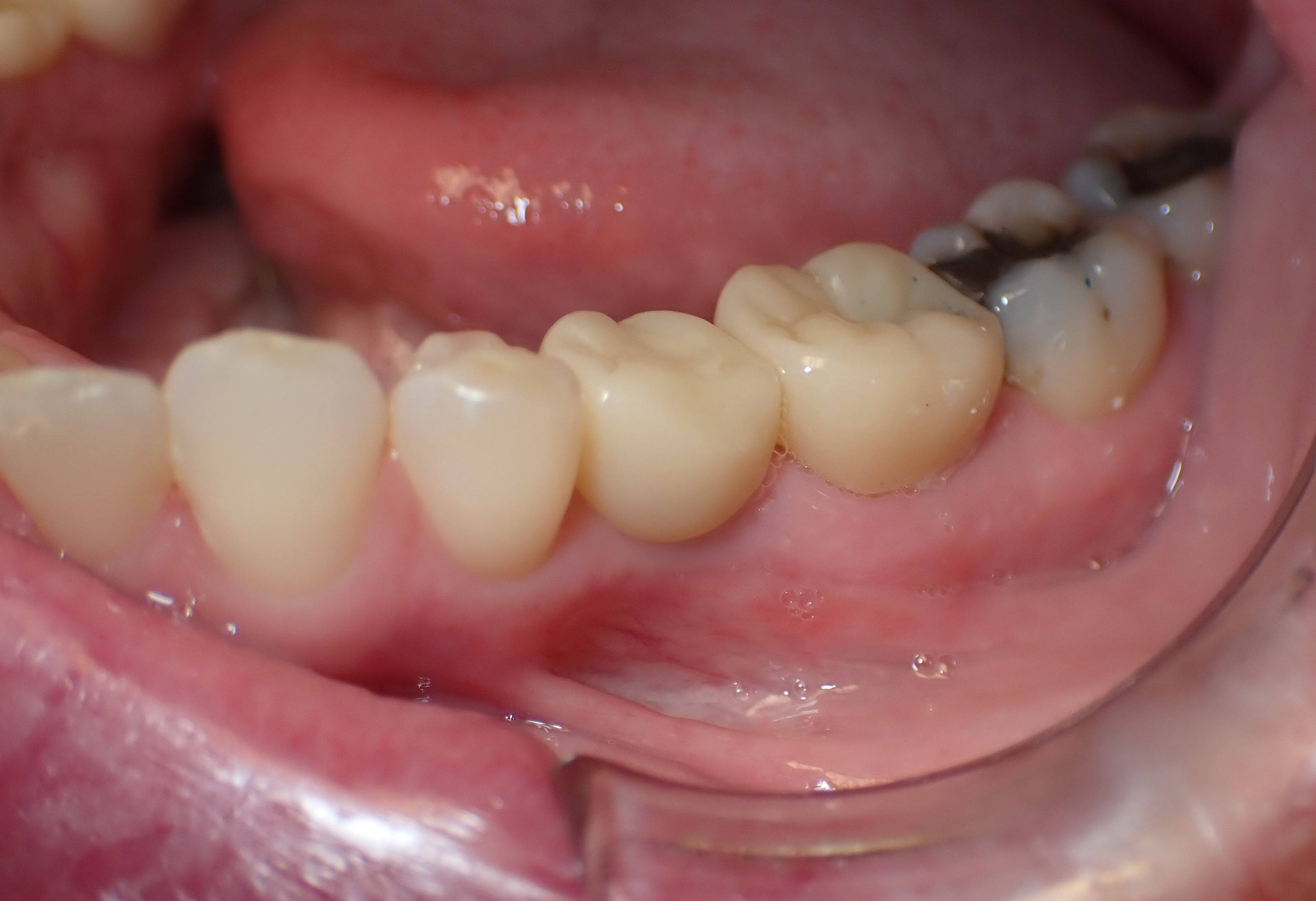 Broken teeth replaced with a dental implants and crowns