MetLife Dentist – Wall Township, NJ
Learn More About the Benefits of MetLife
Do you have MetLife dental insurance in Wall Township? You can count yourself fortunate to have benefits that are designed to help you prevent damage to your smile. You can also rely on your plan to mitigate the financial stress of restorative dental care. But how can you use your policy to your greatest advantage? As an in-network MetLife dentist, Shore Points General and Implant Dentistry is ready to help. Our team members are experts at dealing with the nitty gritty details of insurance, and we are ready to put our knowledge to work for you!
MetLife Coverage Availability & Fees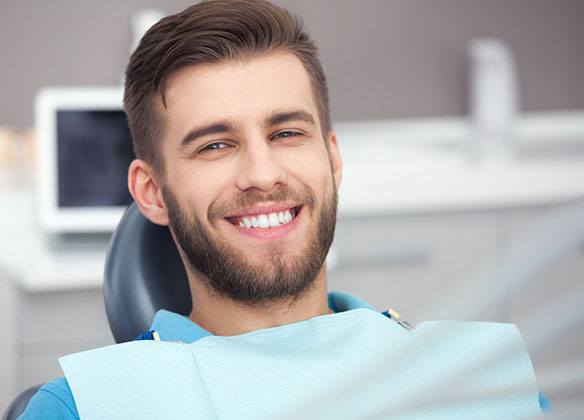 When you first signed up for your MetLife dental insurance plan at your place of employment, you may have been able to choose from between a few different policies. MetLife offers both PPO plans and HMO plans. HMO plans require you to stay within your insurance's network of dentists. In return, you get to enjoy the lowest fees possible. PPO plans give you the freedom to see any dentist or specialist, even without a referral.
Here is an overview of how an average PPO dental policy works:
Preventive care, typically including things like cleanings, exams, and routine X-Rays: 100% covered.
Minor restorative services, often encompassing fillings, simple extractions, and more: 80% covered.
Major restorative services, such as crowns and various types of oral surgery: 50% covered.
Keep in mind that your plan may also come with a deductible, a waiting period before you can receive coverage for certain services, and an annual maximum. An annual maximum is the greatest dollar amount that MetLife will pay out within a calendar year for approved treatments.
As an in-network MetLife dentist in Wall Township, we can help you use your annual maximum in the best way. Not only do we have a contract with MetLife that controls prices, but we can also schedule treatments in the most strategic manner possible. For example, we might be able to book major services across multiple appointments between calendar years, enabling you to use two annual maximums rather than just one.
MetLife Employers in Wall Township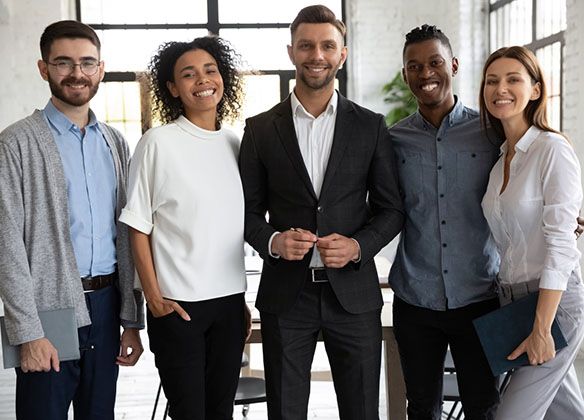 Our practice is proud to serve the hardworking people in Wall Township and the surrounding areas. If you are employed by one of the following companies, you can confidently use your dental benefits in our office. We promise to make every effort to help you enjoy a positive, high-quality care experience.
IBM
APPLE
Fidelity Investments
Con Edison
Port Authority of NY and NJ
Bank of America
Manasquan Bank
Memorial Sloan-Kettering (MSK)
Get in touch with us today to learn more about how we can help you maximize your MetLife dental insurance benefits!