Tooth Extractions - Wall Township, NJ
Stress-Free Tooth Removal
The team at Shore Points General and Implant Dentistry is able to repair even severely damaged teeth in most cases, but sometimes, a tooth may simply be too broken or decayed to be saved. That's when we usually recommend an extraction, and we make sure the process is completely comfortable from beginning to end. Then, if needed, we can help a patient replace their tooth right away to maintain their healthy bite and smile. Do you think one of your teeth needs to come out? If so, give us a call today to discuss tooth extractions in Wall Township, NJ.
Why Choose Shore Points General and Implant Dentistry for Tooth Extractions?
Trusted by Wall Township Since 1989
Patient Comfort is Our Top Priority
Friendly & Highly-Experienced Team
Reasons Why Tooth Extractions Are Necessary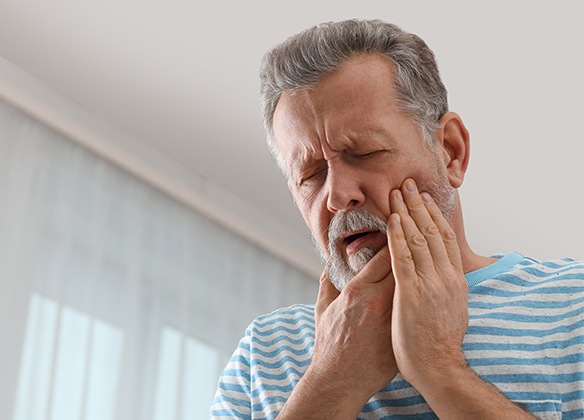 One of our main goals is to preserve as many natural teeth as possible. However, it isn't always viable to keep a tooth if it puts the rest of your smile at risk. Our team may recommend removing a tooth if:
It has a very large cavity, and the decay is beginning to spread to the surrounding teeth.
Physical trauma has broken the enamel to the point that it can't be restored.
Advanced gum disease has made the tooth unstable and about to fall out.
Failing teeth need to be removed to make room for a new denture.
A weakened tooth is going to be replaced with a dental implant.
The Process of Removing a Tooth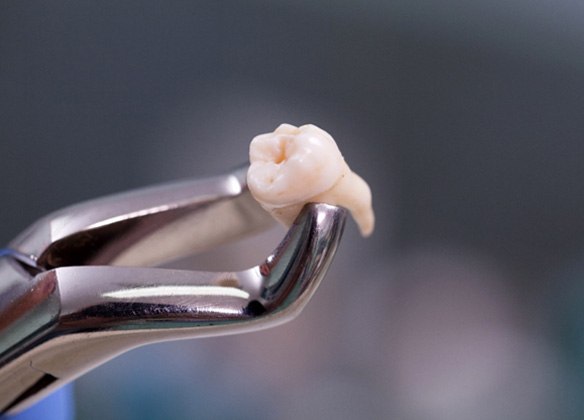 Tooth extractions are typically performed by either pulling or via surgical removal. For the first option, we can only "pull" a tooth that has already emerged from underneath the gumline. Of course, we'll first numb your mouth with a local anesthetic to ensure you're completely pain-free. We'll then use a clasping tool to wiggle your tooth around until it comes out of your gumline. If this method isn't possible, then we'll have to extract it surgically. This will involve making a small incision in the gums to access the rest of the tooth so that we can remove it.
Our team will determine the best approach for your tooth extraction during your consultation. We'll thoroughly assess the situation and walk you through the process. We can also review your tooth-replacement options which will be necessary to avoid further oral health complications due to tooth loss.
Tooth Extraction Aftercare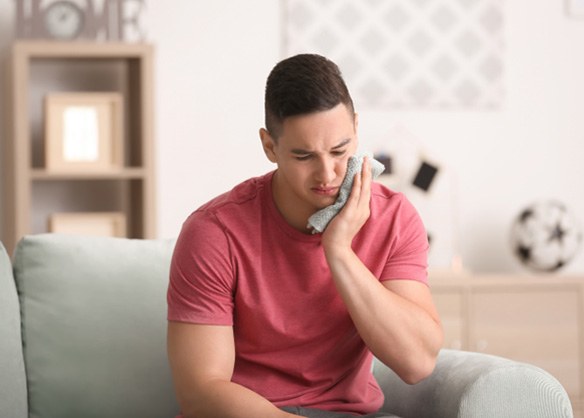 Before and after your tooth extraction procedure is completed, we'll provide you with a specific aftercare guideline to help you have a speedy recovery. While every patient is different, you can expect a more comfortable healing process by practicing the following measures:
Take prescribed or over-the-counter pain relievers.
Use an ice pack to alleviate discomfort and swelling.
Refrain from drinking through a straw.
Rinse your mouth gently with saltwater a day after your appointment to clean the area.
Get lots of rest for optimal recovery.
Rest with your head elevated.
Avoid foods that are hard, sticky, or crunchy.
Stay away from tobaccco products until your mouth is fully recovered.