Aetna Dentist – Wall Township, NJ
Learn How to Maximize Your Aetna Dental Insurance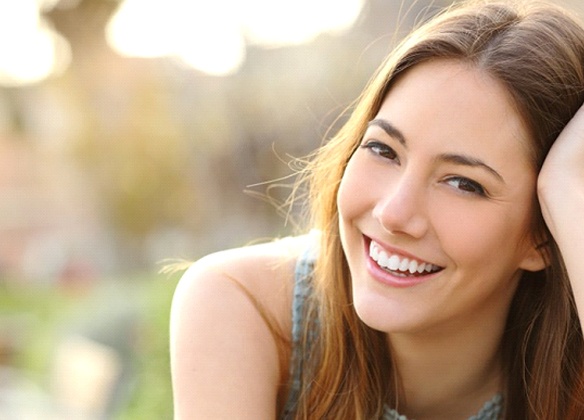 As you begin your search for a "dentist near me," you may be looking for a few key pieces of criteria, such as years of knowledge/experience, close location, comprehensive services, and whether they accept your Aetna dental insurance. Your quest to find an Aetna dentist in Wall Township will prove fruitful when you choose Shore Points General and Implant Dentistry. Why? Because Dr. Aptaker not only meets the above-mentioned criteria, but they offer so much more. From preventive care to dental implants, our team will work to identify areas of your insurance policy that will benefit you most and work to help you save as much money as possible. After all, you should never feel as if you should forgo dental care because of cost. Let us help you maximize your benefits and maintain the smile you deserve. Contact us today!
Aetna Coverage Availability & Fees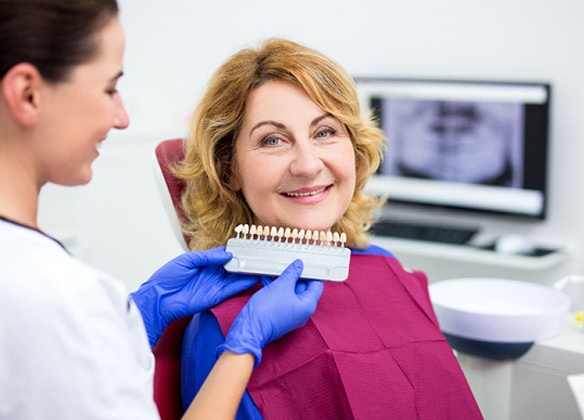 When enrolling in an Aetna dental insurance plan, your monthly premium will enable you to get the care you need at a more affordable price. By choosing an in-network provider like Shore Points General and Implant Dentistry, you will notice a dramatic difference in the price you pay versus seeing someone who is not in-network. The reason for this is that our team negotiates with Aetna to identify services that can be offered at a lower price, thus, benefiting individuals like yourself or your employer who choose Aetna.
Although all plans offer different coverage percentages, it is not uncommon for most to follow a similar format:
100% Preventive Services (i.e. checkups and cleanings, dental x-rays, oral cancer screenings)
80% Basic Restorative Services (i.e. fillings, gum disease treatment)
50% Major Restorative Services (i.e. dental crowns, dentures, root canals)
Aetna's commitment to preventive care is evident in their willingness to cover 80-100% of all preventive services, so whether you need a regular checkup and cleaning or dental X-rays, you can feel confident that your visit will not require you to pay much, if anything, at all.
But when accidents happen or problems occur that require restorative or emergency services, you can still count on your Aetna insurance to help minimize costs and keep you focused on your oral health.
Aetna Employers in Wall Township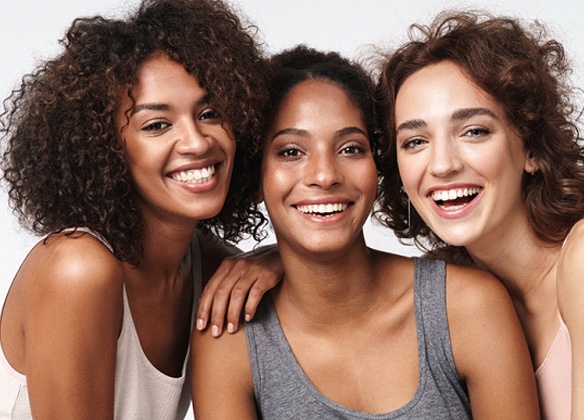 At Shore Points General and Implant Dentistry, we believe every person should be able to receive high-quality dental care that is affordable. Our team is proud to provide employees of the following companies a welcoming and comfortable dental office that offers comprehensive services, each designed to repair, rebuild, and enhance smiles:
ADP
Johnson and Johnson
Verizon
New Jersey State employees including NJ State Police
Allstate insurance
Brick Township Board of Education
NJ American Water Co
Rutgers University employees
State of NJ Retirees
US Postal Service
Not only will we work to schedule your appointment at a time that is convenient for you, but we will happily assist in helping you maximize your Aetna dental benefits and save the most money.