Root Canal Therapy - Wall Township, NJ
Terrible Toothache? Get Relief Today!
Are you stuck at home with a throbbing tooth right now? Don't know what to do about it? Firstly, you should give Shore Points General and Implant Dentistry a call, and we'll work to see you right away, figure out the problem, and take care of it. In many cases, root canal therapy in our Wall Township, NJ dental office is the best solution for severe tooth pain, and despite its reputation, it's actually a comfortable procedure that's proven to deliver immediate relief. If you're ready for your toothache to disappear, give us a call today!
Why Choose Shore Points General and Implant Dentistry for Root Canal Therapy?
Same-Day Appointments Available for Patients in Pain
Patient Comfort is Always a Top Priority
Convenient Hours—We're Here When You Need Us!
Why Would You Need a Root Canal?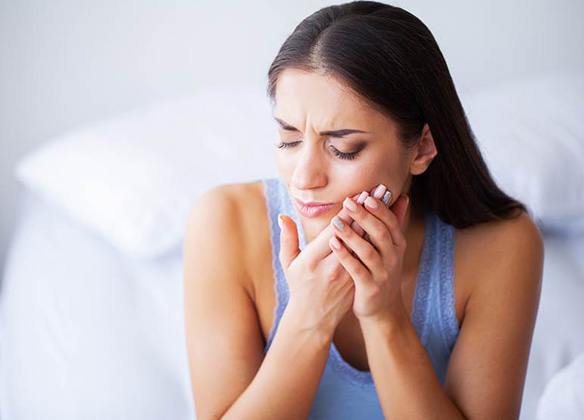 Inside every one of your teeth is a small bit of soft tissue called the dental pulp. It's made up of numerous blood vessels and nerve tissues, so if an infection has the chance to reach this area, it will likely cause quite a bit of discomfort. Instead of just extracting the affected tooth, our dentists can simply remove the damaged pulp through a small hole placed into the enamel. Then, the inside of the tooth is cleaned, disinfected, and filled.