Preventive Dentistry - Wall Township, NJ
The Key to Staying Cavity-Free
Our team likes to take a more proactive approach to dental care. Rather than simply fixing cavities and broken teeth as they develop, we'd rather help our patients avoid these annoyances through consistent preventive care. Thanks to the services detailed below and our experienced team, we can give you a set of teeth that you never have to worry about, allowing you to eat, speak, and smile with complete confidence for decades to come. Is it time for your next checkup? If so, give us a call today for preventive dentistry in Wall Township, NJ!
Why Choose Shore Points General and Implant Dentistry for Preventive Dentistry?
Trusted by Wall Township Since 1989
Convenient Hours—Open Until 7 PM!
Friendly, Personalized Service
Dental Checkups & Teeth Cleanings
Whenever you come to see us for a standard checkup, not only will one of our excellent hygienists clean your teeth and make them feel lusciously smooth, but Dr. Aptaker will also thoroughly examine your mouth so any potential issues can be found quickly and treated right away. By attending at least two appointments like this every year, we can keep your dental health on track and ensure you don't need more complicated restorative work.
Oral Cancer Screening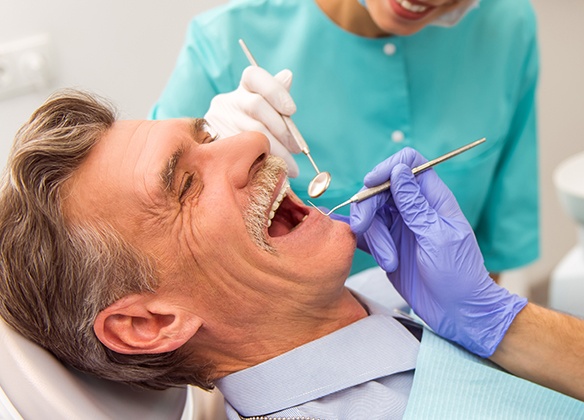 The risk for oral cancer naturally increases as we age, so as part of our checkup procedure, we always take a few minutes to perform a screening. Early detection and treatment is the best way to beat this disease, so these few minutes can literally save someone's life! If we find anything concerning during your screening, we'll arrange for you to get a biopsy and diagnosis.
Fluoride Treatment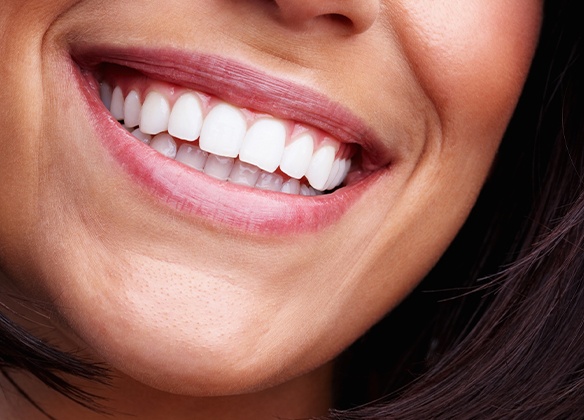 You'll likely find fluoride in the toothpaste you use every day as well as the water that comes out of your tap. This is great news for your smile because regular exposure to fluoride has been proven to strengthen the teeth and make someone much less likely to develop cavities. We also take advantage of fluoride during your dental cleaning. After removing all plaque and tartar, we'll briefly coat your teeth with a highly-concentrated fluoride solution. This will make your teeth extra resistant to decay all the way until your next cleaning!
Dental Sealants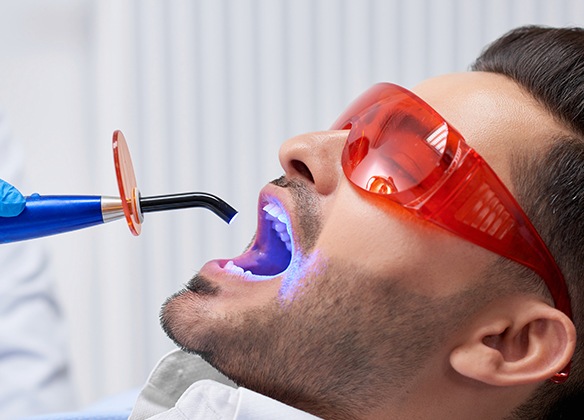 Out of all the teeth in your mouth, the ones in the back are the most likely to develop cavities. Why? Their rough and grooved surfaces easily trap plaque and bacteria, plus they can be quite tricky to adequately clean while brushing. Thankfully, a dental sealant is an easy way we can give our patients some extra protection. We simply apply a clear, very thin layer of dental plastic over the back teeth, and this literally seals them off from anything that could do them harm.