Dental Services Near Sea Girt, NJ
All-Inclusive Care for Patients of All Ages
As a dentist near Sea Girt, NJ, Dr. Aptaker and his team at Shore Points General and Implant Dentistry are always striving to provide the most comprehensive dental services to patients of all ages. No matter if you require a regular checkup and cleaning to avoid common oral health problems, prefer to replace multiple missing teeth with dental implants, or you're looking to transform your smile with the help of veneers, we've got you covered! Facing a sudden dental emergency and need assistance? You can count on Dr. Aptaker to quickly treat your symptoms and offer reliable solutions to address the underlying problem.
Dental Checkups & Cleanings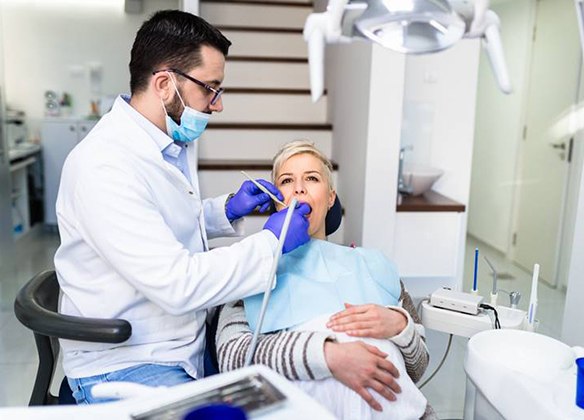 The American Dental Association (ADA) and Dr. Aptaker recommend that you have regular six-month dental checkups and cleanings to maintain a healthy smile. These visits will not only provide you with a thorough cleaning, which is performed by one of our skilled dental hygienists, but we will also examine your oral cavity in its entirety to ensure there are no signs of tooth decay, cavities, gum disease, or abnormalities that could point to oral cancer. This form of preventive care will allow you to embrace better oral health year-round, effectively stopping problems before they start.
Emergency Dentistry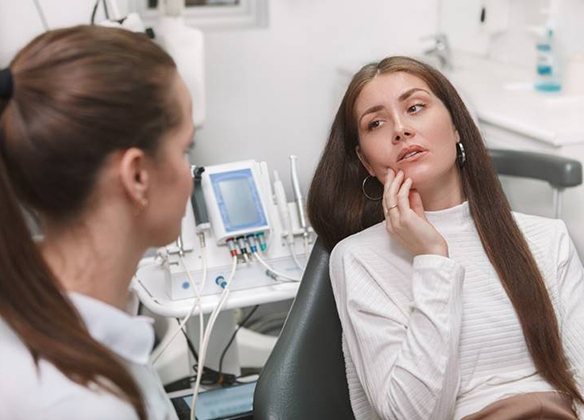 When faced with a knocked-out or chipped tooth, you may feel panicked and unsure of what to do. The good news is that you can count on us to be here for you! By calling and alerting us to your situation, we will not only work to get you in as quickly as possible, but we will also provide helpful tips to use at home in the meantime. No matter if it's a nagging toothache that's been bothering you for days, a lost crown or filling, or a busted lip, we offer timely care when you need it most, ensuring we get your smile back on track in no time at all.
Dental Implants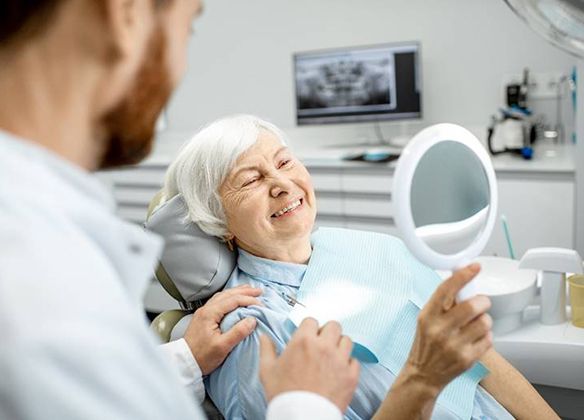 Tooth loss can be traumatic. Not only will you notice a change in the way you speak and eat, but you'll likely feel less confident in your appearance, resulting in more nights spent at home instead of engaging with friends and family. Fortunately, it's doesn't have to be this way forever. With dental implants, we can easily place and restore your tooth's structure all under one roof! Instead of relying on referrals, our team will be with you from start to finish. From the initial consultation to the surgical placement to the recovery phase and final restoration, we will make sure your implants look and feel completely natural, allowing you to embrace a smile that can last a lifetime.
Dentures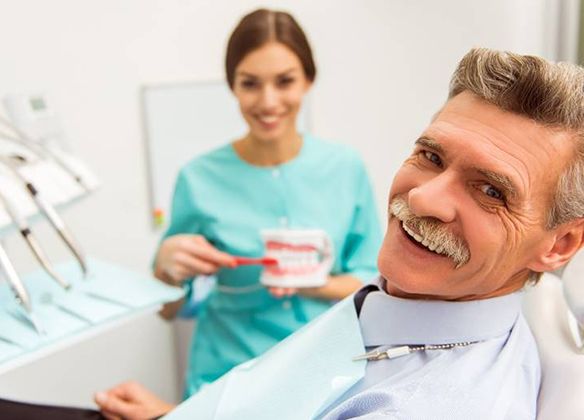 If you prefer to avoid invasive procedures to replace your missing teeth, not to worry! We also provide traditional tooth replacement solutions like dentures. Whether you require a partial or full denture, our team is here to craft a beautiful prosthetic that will replicate your smile and give you greater confidence and functionality when surrounded by others. Not only will you feel more comfortable eating and speaking in front of friends, family, and colleagues, but you'll enjoy a prosthetic that looks far more natural than those created 30 or 40 years ago.
Cosmetic Dentistry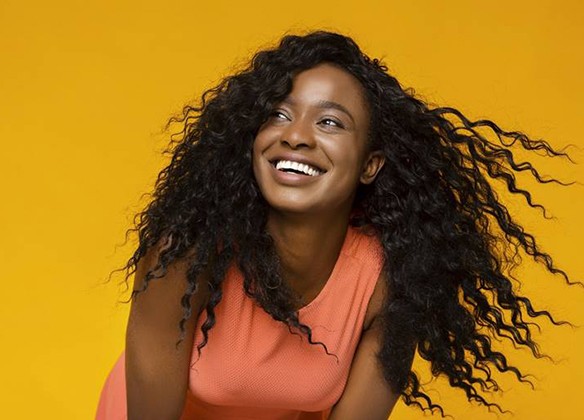 Chips, stains, cracks, discoloration, minor gaps, misshapen teeth, and even minor misalignments are all reasons to inquire about cosmetic dentistry. At Shore Points General and Implant Dentistry, Dr. Aptaker and our team will happily discuss your goals and create a personalized treatment plan based on your individual needs. No matter if you prefer veneers, teeth whitening, or cosmetic dental bonding, we can deliver life-changing results that can help you to feel beautiful and exude the confidence you deserve.