Delta Dental Dentist – Manasquan, NJ
Discover the Advantages of Delta Dental Premier Plus PPO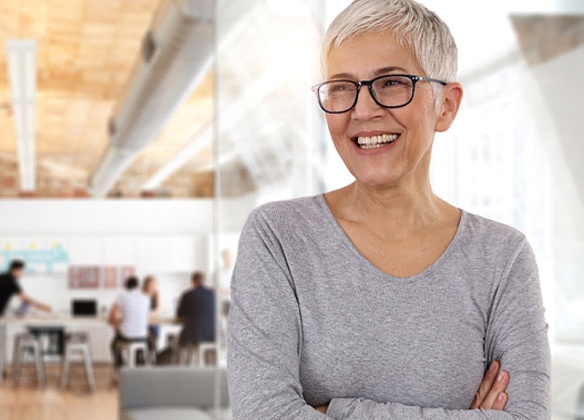 Need a Delta Dental dentist in Manasquan who can help you get the most out of your benefits and ultimately save you money? Look no further than Shore Points General and Implant Dentistry. Dr. Aptaker will not only ensure your smile looks and feels its best thanks to his wide array of comprehensive services, but our team will go the extra mile to provide convenient appointment times as well as navigate your dental insurance policy so that your out of pocket expenses will minimal should you require more advanced treatment. We know the insurance process can be overwhelming, which is why we will do our best to relieve the stress and work on your behalf to help you get the answers you need to make the right decision about your dental health. If searching for a Delta Dental dentist near me, call us today and let us help you on your path to a healthier smile.
Delta Dental Premier Plus PPO Coverage Availability & Fees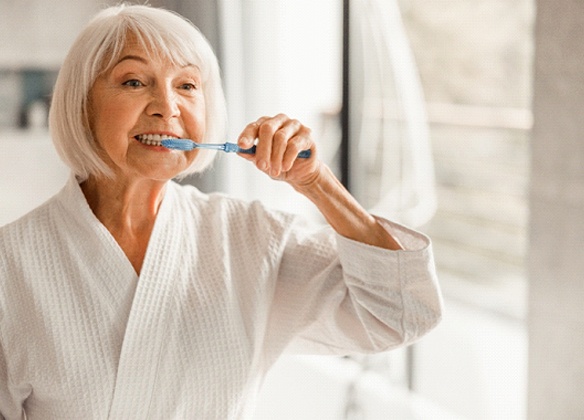 The Delta Dental Premier Plus PPO plan combines the benefits of the traditional PPO plan with the networks of Delta Dental Premier. This plan also enables you to continue receiving the benefits of a particular dentist's contracted fee even if they're not in the PPO network.
The normal coverage structure that comes with this plan looks something like the following:
80-100% routine/preventive services (i.e. dental checkups and cleanings)
70-80% basic procedures (i.e. fillings, root canals, tooth extractions)
50-70% major procedures (i.e. crowns, bridges, and dental implants)
When attempting to meet your deductible, understand that some of these services may be applied; however, most preventive and diagnostic services are not. Should you learn that you require a dental filling or implants, your out of pocket expenses will be significantly less once you've met your deductible, which is another benefit to choosing an in-network provider.
Your deductible isn't the only thing you need to keep in mind. Worried you might exceed your annual maximum? Don't be! On average, only 2-4% of people go over this allotted amount in a calendar year. If our team sees that your dental care will put you over your annual maximum, we will do our best to spread out your treatments, if possible, to minimize costs.
Delta Dental Premier Plus PPO Employers in Manasquan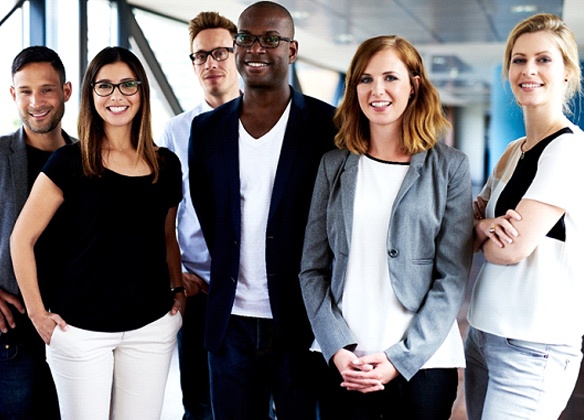 Our office understands your work is hard, so as a way to say thank you, we want to provide the highest level of quality dental care to you and your employees. Those who are in-network with Shore Points General and Implant Dentistry include the following:
Borough of Manasquan
Howell Township Police
Toms River Board of Education
Borough of Brielle Employees
Wall Township Board of Education
Santander Bank
Monmouth University
NJ Natural Gas
NJ Turnpike Authority
Atlantic Care
Howell Township Board of Education
Monmouth County Vocational
RWJBarnabas Health Employees
Whether you require regular dental checkups and cleanings, dental fillings, or tooth extraction, our team will be here to identify the best method of treatment and help you maximize your dental benefits so you can save valuable time and money.